We have created a wiki site to provide a fast and easily-maintainable knowledge base for the various products that we offer.
Click here to open the Wiki
Who can use the Wiki?
The information on the ContactsLaw Wiki is available to all visitors at no cost.
At present, the site is maintained and updated by ContactsLaw with input from our customers. For information on how to contribute to the Wiki, follow the instructions in the link above.
What is a wiki?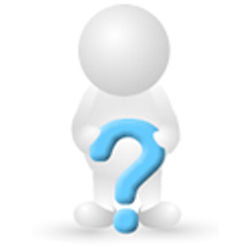 A Wiki site is a website in which users can easily edit any page. The site grows organically by linking existing pages together or by creating links to new pages. If a user finds a link to an article which has not yet been created, he or she can follow the link and create the content.
The way in which the pages are linked avoids repetition and makes it easy for visitors to follow related topics without referring to an index.
One of the most notable examples of a functioning wiki is Wikipedia.
What will I find on the Wiki?
General information about the company;
A full list of our products and projects;
For ContactsLaw:

General information;
Concepts and overall philosophy;
Product documentation (online help);
Frequently asked questions;
Tips, tricks and 'how-to' articles;
Known issues;
Technical information for network administrators and third-party developers.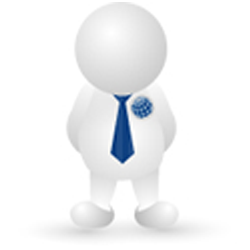 When should I use the Wiki?
In general, the information on the Wiki is updated more frequently than this website, however some information may relate to products and features which are still under development. Information on the wiki is also presented in greater detail, and is geared towards users rather than prospective customers.
You should, therefore, use the wiki whenever you have a question which is not answered on this website.