Finance all of your IT needs
ContactsLaw has always been committed to delivering lawyers the IT services and solutions that you need to run your practice. As a Microsoft Partner, we now bring you the ultimate financial solution for your IT needs – Microsoft Financing from ContactsLaw. Now, you can finance software, technical support, consulting and hardware (including photocopiers, printers and telephone systems) with one secured, low interest loan.
Microsoft financing, exclusive to Microsoft Partners, allows you to:
own your hardware outright;
acquire all your IT needs cost-effectively;
plan your long-term IT investments;
streamline the financing process;
conserve your capital;
preserve your other credit lines.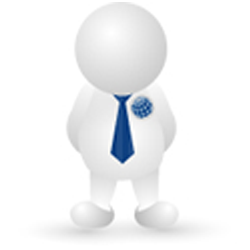 You can finance any amount of goods and services from $3,000, so long as there is a Microsoft software component in the deal.
Other terms include:
re-payment terms from 24 to 60 months;
competitive interest rates (from 7.85%) depending on the term and size of the deal;
financial statements are generally only required for loans over $100,000;
no hefty down payments;
all loans are unsecured;
approval usually within 24 hours for loans up to $100,000.
Microsoft financing is a smart solution that leverages your IT spending It can also result in significant cash flow and taxation benefits.
Call us today to discuss Microsoft financing options or arrange a free assessment of your hardware and software needs.
CONTACT US TODAY