Microsoft Corporation has awarded CPMS its coveted Microsoft Partnership status in recognition of our expertise in the technology marketplace.
Microsoft's certification doesn't come easily. So we are particularly proud that our team members also achieve individual Microsoft Cerified Professional status – some with multiple competencies.
As a member of the Microsoft Partner program, ContactsLaw receives advanced notification of new Microsoft products and access to extensive Microsoft resources.
Our customers benefit from our expertise in supporting Microsoft systems – and from ContactsLaw's generous discounts on Microsoft software. We also offer Microsoft financing to those customers who choose to bundle Microsoft software (and related hardware) with their purchase of ContactsLaw.
Only companies that demonstrate high levels of customer service, prove their experience and attain advanced certification receive the designation of Microsoft Partner.
Allison Watson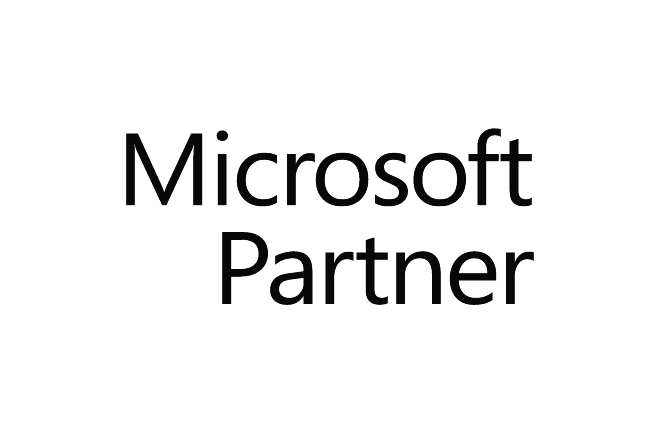 Our competencies
CPMS has held various competencies throughout the development of ContactsLaw, including Silver Application Development and Silver Data Platform. These competencies recognise our knowledge and expertise in developing enterprise database applications using Microsoft SQL Server and the .NET Framework.