Birman & Ride
ContactsLaw was developed in close collaboration with boutique Perth law firm Birman & Ride. Since 30 April 2007, ContactsLaw has been running successfully at Birman & Ride's city offices.
In that time, Birman & Ride have realised many benefits from using the software including:
a significant increase in the productivity of all staff members;
a reduction in mistakes and delays associated with data integrity and management;
the streamlining of many routine and administrative tasks;
a firm-wide shift to fixed-price legal services, facilitated by ContactsLaw's product billing features;
a major marketing campaign in the area of real estate settlements, assisted by ContactsLaw's CRM features.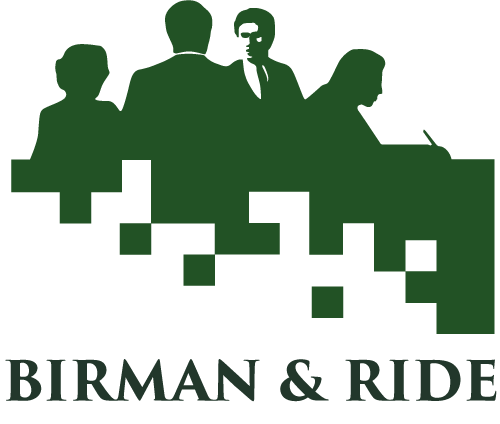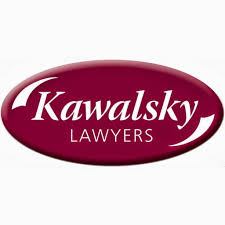 Kawalsky Lawyers
Kawalsky Lawyers is a boutique Perth legal firm providing high quality cost effective legal services in Perth Western Australia. The firm's principal lawyer in Perth, Stanley Kawalsky has many years of legal experience both in South Africa and Australia.
The practice accepts instructions in the following areas of law:
• Business law
• Civil Litigation
• Property
• Commercial leasing
• Conveyancing including Settlements
• Mediation
• Wills and Probate
• Powers of Attorney
• Family Law
Kawalsky Lawyers have been successfully running ContactsLaw since 2008.
For more information, visit: