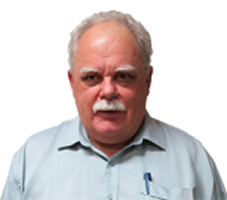 Jeremy Birman (B Juris, LLB)
Director
Jeremy is a partner of Birman & Ride, a boutique law firm based in the Perth CBD. The firm is committed to using new technology to improve the quality and reduce the cost of its services. Dissatisfied with other legal practice software, the firm began a close collaboration with IT professionals to create ContactsLaw. Jeremy devises and gathers functional requirements for the product and evaluates their implementation on a on-going basis.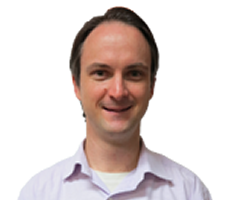 Michael Hodgkins (B Com, LLB)
Director
Michael is also a partner of Birman & Ride. Using ContactsLaw, he has developed and expanded the firm's fixed price legal services in the areas of family law, wills, probate, property, commercial and real estate settlements. Michael is our liaison with Microsoft and is responsible for sales and marketing of ContactsLaw.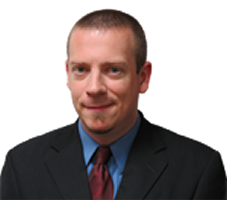 Bradley Smith (BSc, MCP)
Software development manager
Bradley is a degree-qualified Software Engineer with over 10 years of commercial software development experience. He works on a range of products, including the flagship product ContactsLaw – currently deployed at Birman & Ride and other firms. Bradley works closely with legal professionals to ensure that the software is of the highest quality and meets their ongoing (and demanding) requirements.