Created by lawyers, for lawyers
ContactsLaw is the revolutionary legal practice management software designed by practising Australian lawyers for Australian legal practices.
ContactsLaw is designed through lawyers' eyes – not accountants or programmers.
Broad scope, tight integration
ContactsLaw is a single software package that provides complete practice management and facilities all day-to-day operations in a law firm.
It does so in a centralised, highly-cohesive and integrated manner.
Powerful and simple
ContactsLaw builds on the latest Microsoft tools and technologies. It is totally new in concept and design.
It is .NET-based, and fully integrated with the Microsoft suite of business products including Office, SharePoint and SQL Server.
Improve your productivity and profit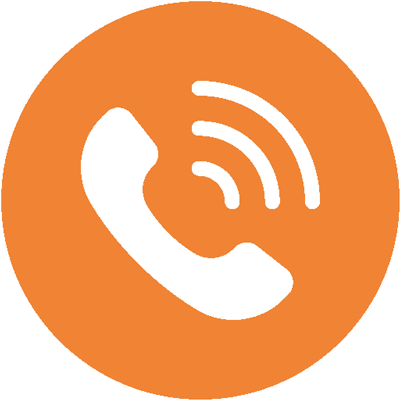 Redeploy your receptionist
Your computer dials your call, announces callers, journals conversations and records your time.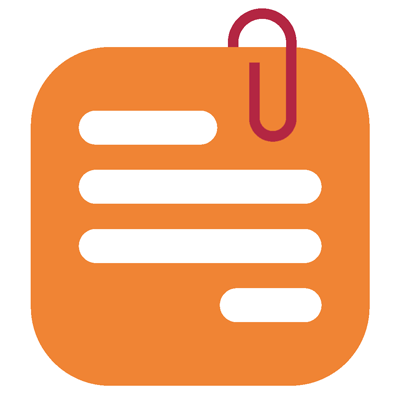 Affidavits in half the time
Cross-reference annexures, create an index and paginate your document automatically.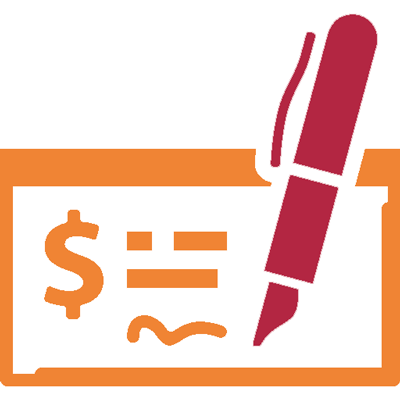 Minimise your audit fees
Electronically request a cheque, obtain authorisation and process payment with the transaction linked to supporting documentation.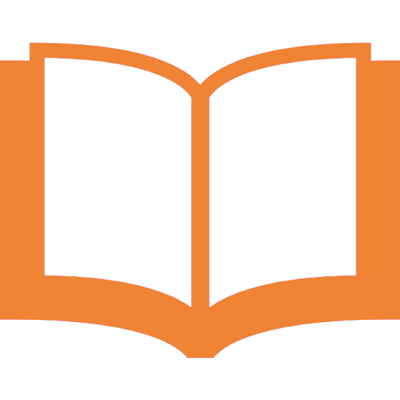 The power of one document
See how cataloguing a document triggers a series of processes, kickstarting work on your file.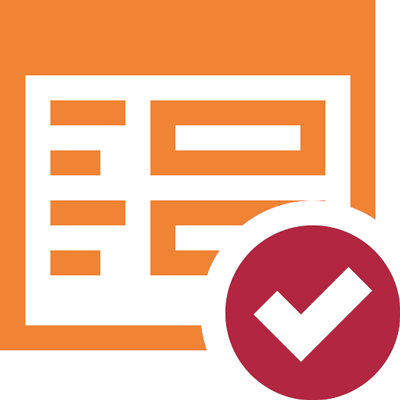 Turn Wills into widgets
Our smart form enables you to take instructions, create a file, generate the Will and bill the file in a single consultation.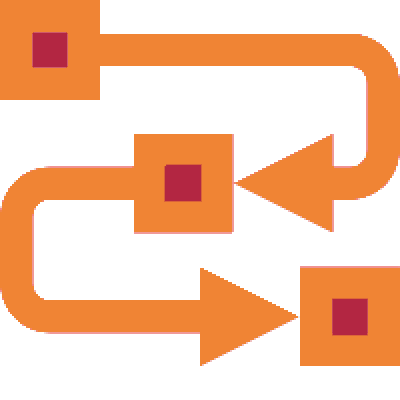 Fly your files on autopilot
Use automated process models to optimise productivity and mandate best practice.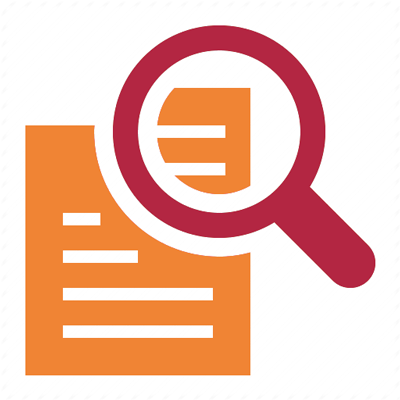 Discover profit in Disclosure
Learn how to build a list of documents and verifying affidavit in a fraction of the time.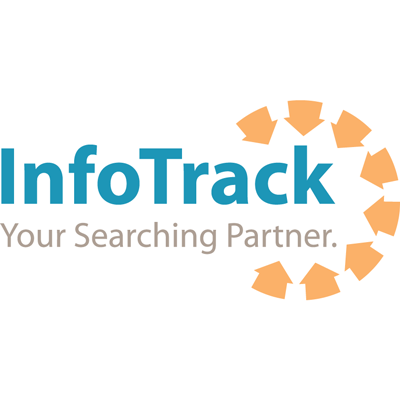 Integrate with InfoTrack
Search online databases and seamlessly bill the cost to your client.
News and features
Revolutionary Practice Management Software


A collaboration of lawyers and software engineers leveraging Microsoft® technologies uniting CRM, documents, matters and accounting into a whole-of-life practice solution.
Read more

How I built revolutionary software for lawyers


From the day that I joined ContactsLaw as a graduate software engineer in 2006, I was embedded in a local law firm and tasked to find a turnkey software solution for its operations.
Read more

ContactsLaw comes to Sydney


ContactsLaw has been nominated for the InfoTrack Client Centricity Awards 2016. These prestigious awards recognise excellence in client services and customer experience in the legal and accounting industries.
Read more

Anatomy of a file


Files are the engine room of every law firm. If ContactsLaw has sufficient information about a contact to treat it as a client, it will not demand the same data twice when a file is created.
Read more

Anatomy of a contact


Contacts are the foundation on which ContactsLaw is built. Everyone with whom the firm has contact (however incidental) becomes a contact.
Read more

Process modelling


Process models enable users to map the life cycle of a file in a particular workgroup. Each process model consists of a series of milestones that create work items for a file. Each work item represents the work that must be completed for that file.
Read more

Microsoft integration


Building on the latest Microsoft development tools, ContactsLaw is totally new in concept and design. It is built on the .Net framework 4.5 and fully integrates with the Microsoft suite of business products including Office, SharePoint and SQL Server.
Read more