Providing revolutionary practice management software to Australian law firms since 2005.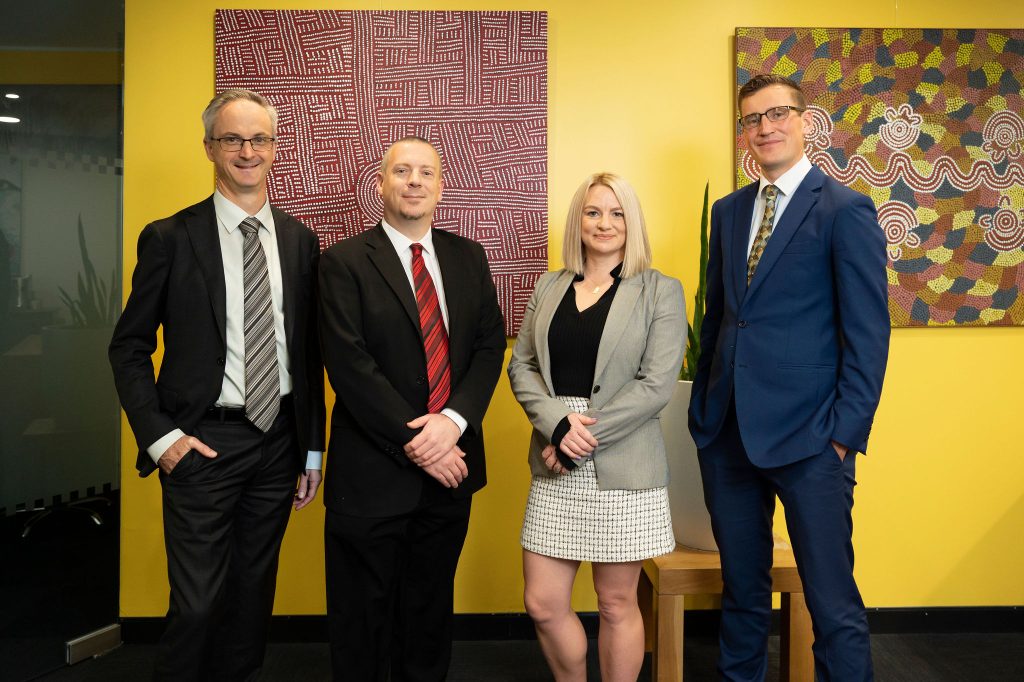 ContactsLaw Practice Management Software was founded in Perth, Western Australia.
We have over 15 years experience developing, implementing and supporting quality software for the legal profession.
We specialise in:
From the very beginning, we have been embedded within real-world law practices.
In traditional software houses, analysts and consultants spend only a brief time with clients and stakeholders, with the software being developed largely at arms-length. These "one-size-fits-all" solutions often only meet users half-way; leading to frustration and leaving significant productivity gains unrealised.
From the very beginning, we have been embedded within real-world law practices. This has created a deep and ongoing collaboration between lawyers, practice managers and software developers; allowing us to deliver features and functionality that get things done faster, smarter and more completely.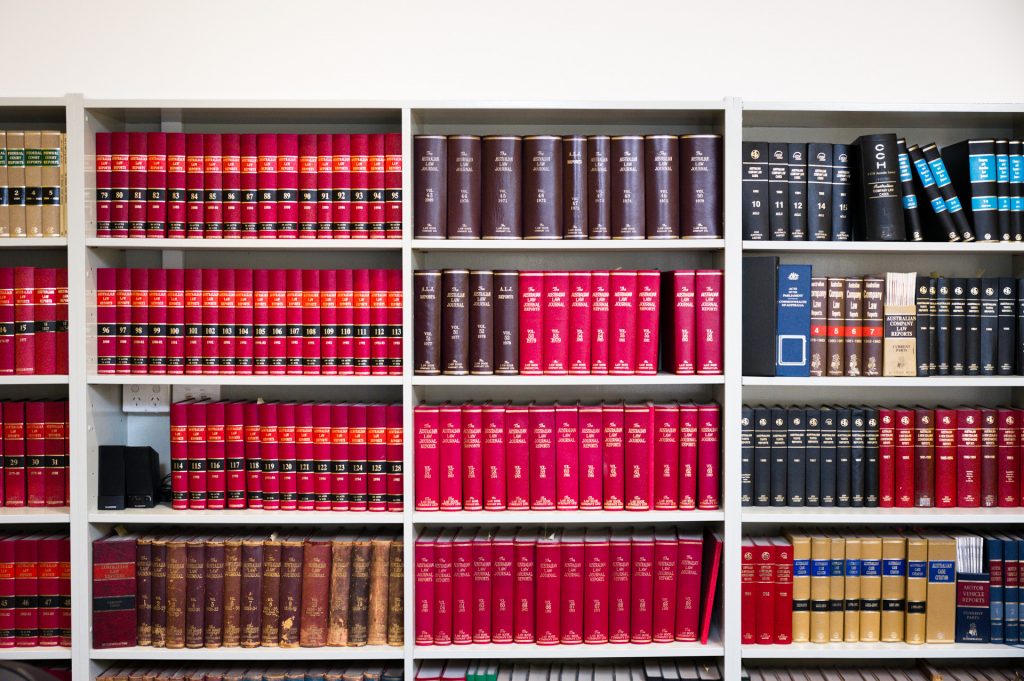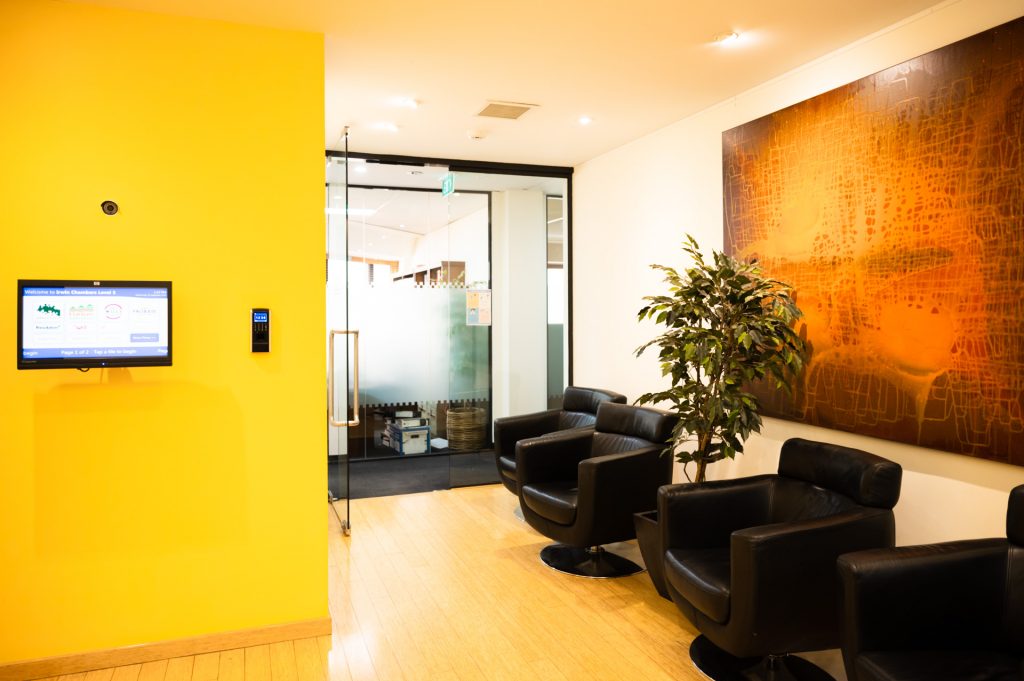 Our journey started when tech-savvy lawyers and talented IT professionals partnered with a Western Australian law practice that was no stranger to technology, having pioneered the use of early CRM software decades before.
Frustrated and dissatisfied with their legacy practice management system, their solution was not to try and design a better piece of software; but rather a better way of doing business. Our task was to develop software that would help them (and any other law practice) adopt that better business model.
We built ContactsLaw (so named because of the key principle of capturing and reusing the law practice's greatest asset; contacts) from scratch, with continuous input and feedback from lawyers in a "live lab" deployment. Though having long since achieved maturity in the marketplace, we are committed to its ongoing evolution; adapting to the changing legal profession and following the same collaborative approach.
ContactsLaw is designed by practising Australian lawyers and brought to life by an exceptional development team.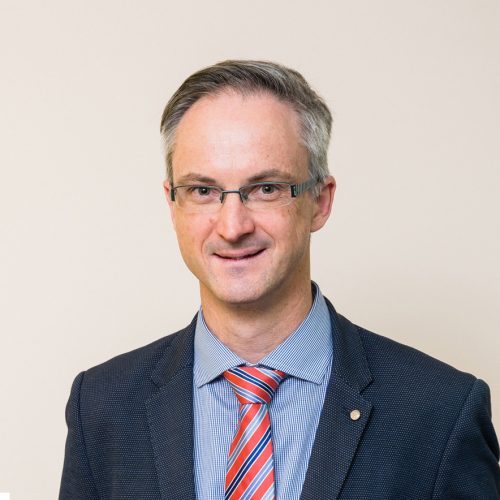 Michael is passionate about making legal services more accessible to the community. ContactsLaw enables him to do that by automating many of the administrative tasks associated with legal practice, thereby reducing the cost of services and freeing staff to work on more complex matters.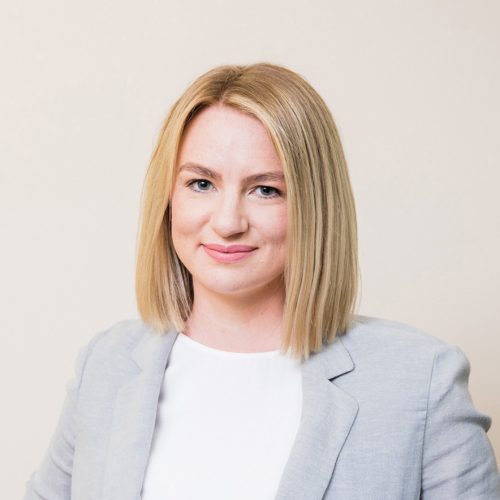 Thanks to her successful podcast and best-selling book, Lucy has become known for "Doing Law Differently". ContactsLaw has played a huge part in enabling her to modernise the practice of law.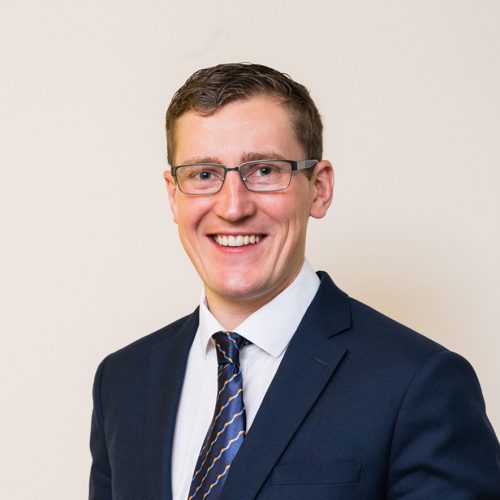 Nigel's no nonsense approach has led to the development of some of ContactsLaw's most impressive features. Want to index your Court documents in less than 60 seconds? Thanks to Nigel, you can!
Bradley has been ContactsLaw's lead software developer since 2007. He knows the product inside-out and performs the dual roles of development and business analyst, working closely with members of the legal profession to understand their unique requirements.
Ready to make your entire team more effective?
We're hard at work developing the next iteration of our leading practice management solution. In the meantime, register your interest to receive development updates and be ready when our open beta programme launches.